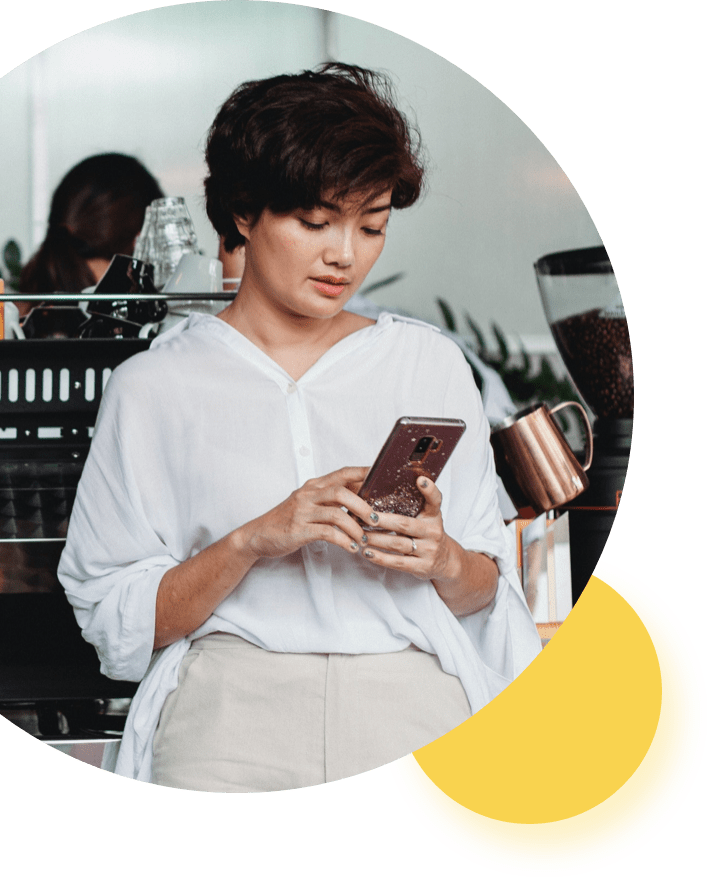 Transform your business
The F & B Industry is one of many that are
greatly affected by rapid technological
development. Either you can follow with the
newest market movement lifestyle or being
forgettable.

As a partner, in Oriana we will assist from the
strategic eye level to make a transformation
business model idea that can be applied in
your business to generate better results and
profit through digital systems.


So, are you ready to upgrade to the next level
with us?
Business
Aspect
Tracking
system
Order
system
Real-time
integration
Invoice
and payment
Stock supplies
system